Sample Event
September 30, 2018 @ 9:00 am

-

11:00 am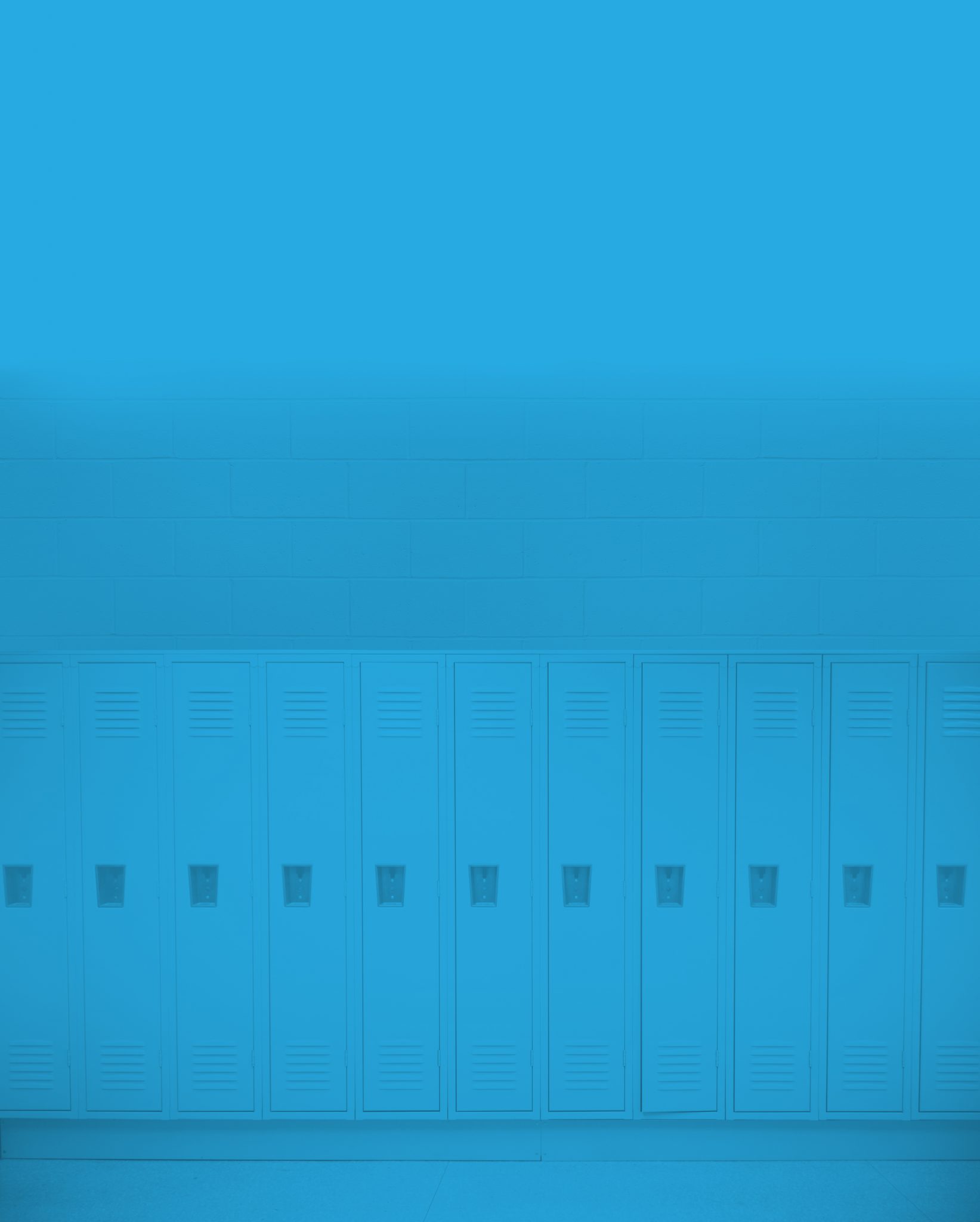 Doc, she's beautiful. She's crazy about me. Look at this, look what she wrote me, Doc. That says it all. Doc, you're my only hope. Uh Doc, uh no. No, don't be silly. Hey, Doc, we better back up, we don't have enough roads to get up to 88. Is she pretty? You broke it. Wow, look at him go.
Who are you? Thank you, don't forget to take a flyer. Hey Marty, I'm not your answering service, but you're outside pouting about the car, Jennifer Parker called you twice. Calm down, Marty, I didn't disintegrate anything. The molecular structure of Einstein and the car are completely intact. Hi.
What, what is it hot? Of course, the Enchantment Under The Sea Dance they're supposed to go to this, that's where they kiss for the first time. Listen, this is very important, I forgot my video camera, could you stop by my place and pick it up on your way to the mall? I followed you. Cause, George, she wants to go to the dance with you, she just doesn't know it yet. That's why we got to show her that you, George McFly, are a fighter. You're somebody who's gonna stand up for yourself, someone who's gonna protect her.